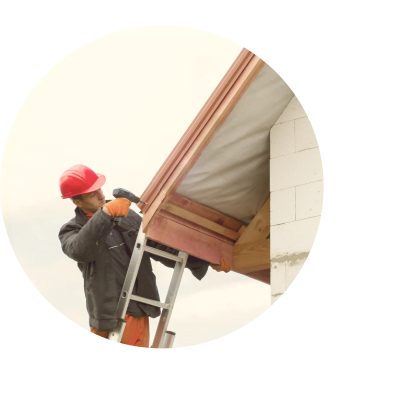 To ensure enduring operation of your system, reliability, and durability of your roofing is principal. Pick My Roof provides exceptional residential roofing services. When your roof needs to be repaired or replaced, we will always help with our professional opinion. We work with high-quality roofing products and residential roofing materials. Our residential roofing installation is going to fit your budget and timeline.
The aesthetic approach is another important aspect of our work. We collaborate with our customers to create the best roofing systems for their specific needs. We deliver personalized roof installations and long-lasting results.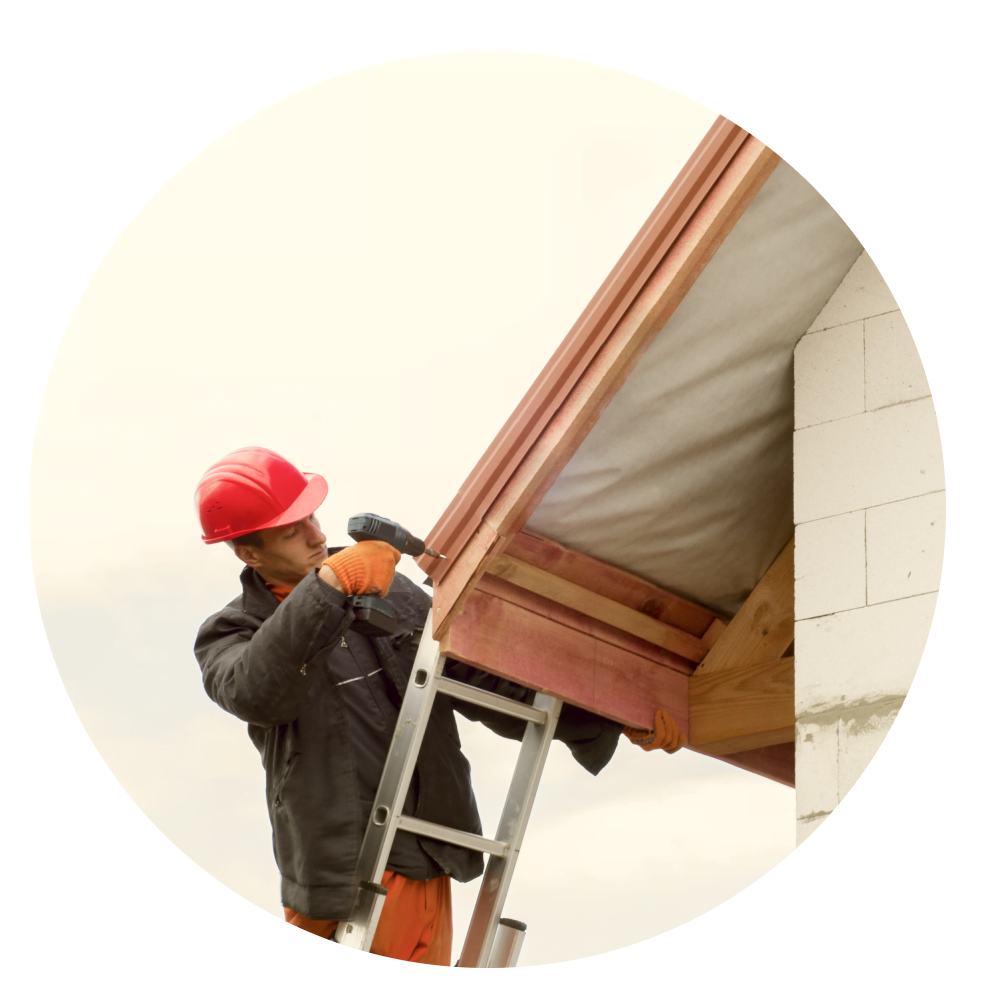 We Are Your
Roofing Solution!
Our residential roofing system includes products necessary to provide premium roofing services for a customer's home or other residential applications. Our professionals will help you determine which residential roofing type is better for your location and area.
Wood shingles can add a unique element to your house. There are wood shingles with a fire-resistant coating for areas with high-risk wildfires to protect your roofing and home from fire.
Asphalt shingles are the most common type of roofing. They are available in different colors and styles and meet the requirements of modern houses.
Synthetic roofings are growing in popularity very fast. The variety of colors and looks of the synthetic roofing is wide. Roofings may also include rubber or plastic. Synthetic roofings are more durable and require less maintenance.
Roofings are usually designed to have slop applications. The more the slop, the easier the rain and snow will flow off the roof. The roof also has a drainage system, which is, however, a separate element.
When speaking about residential roofing contractor, you should consider the following:
License is the guarantee of the quality of the roofing installation procedure. With educated professionals, your system will not break soon and will serve you for long. Our team is professional and is an expert at delivering quality and secure roofing.
Choosing a residential roofing company, you should also take into consideration other roofing materials and elements. Residential roofing includes residential roofing shingles, tile, underlayments, ventilation systems, slate, wood shakes, and other accessories.
A GOOD ROOF IS A GUARANTEE TO YOUR SAFER HOME
A home is a place where you should feel safe and secure. Hence, our employees will guide you through the whole process of advice and installation.

If you are looking for an expertized service, choose the right residential roofing company in Los Angeles and do not hesitate to contact us. We will approach your property with care and solicitude.