get your free proposal in 3 steps
Just fill out this form and a sales consultant will be in touch! Once you've had your initial consultation, you can begin the solar journey.
MONDAY – FRIDAY
9:00 AM – 5:00 PM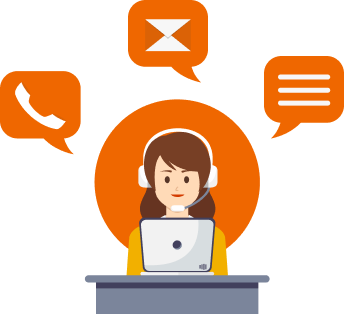 Read about all those reasons why you should start a solar business. Explore the advantages of this industry and start your solar business today!

If you have any questions, get in touch with us to receive the best solution to your roofing needs.


16238 Raymer Avenue, Los Angeles, CA 91406